Be part of something bigger!
Do you want to work in a renowned brand which is part of a bigger career universe? Do you want to be part of a key industry player providing society with an extensive source of information and entertainment? Do you want to be empowered by international collaboration in order to have a positive local impact? Explore your career opportunities with us!
Open positions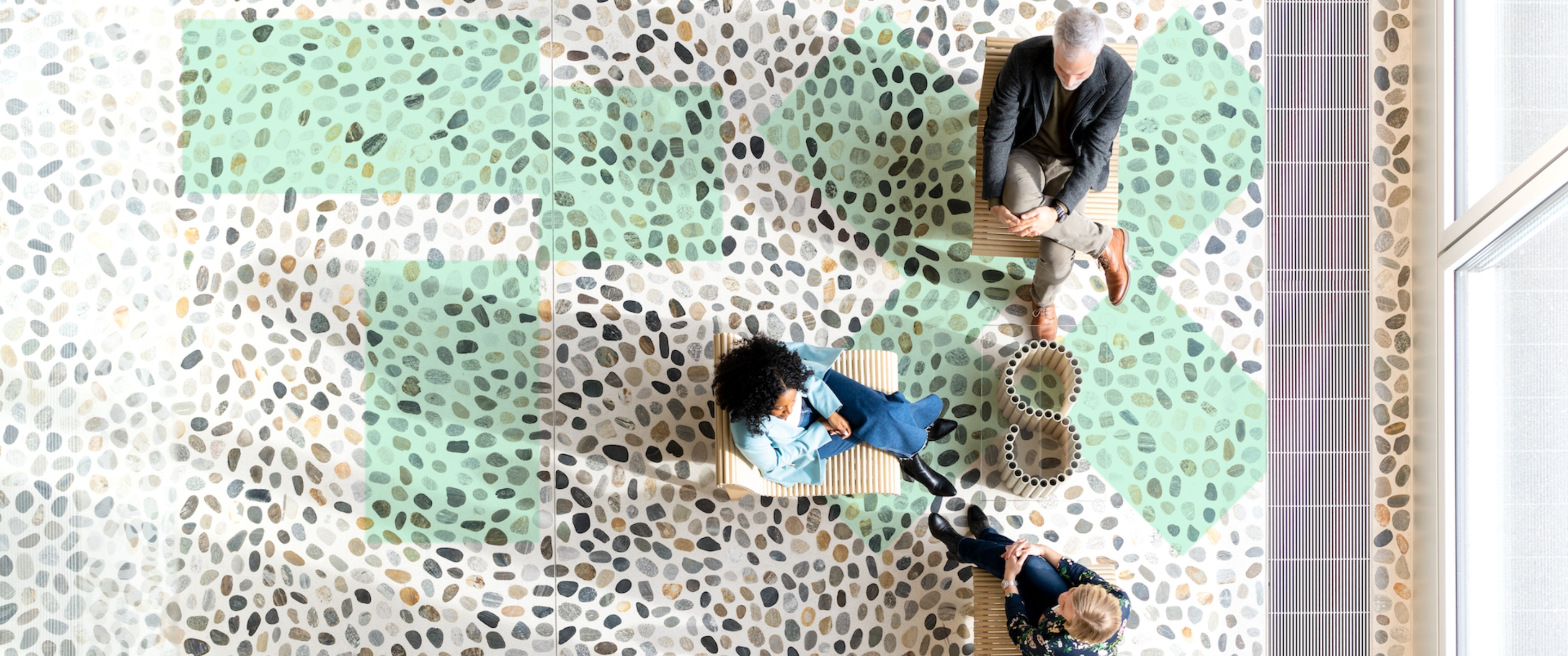 Benefits
What we offer: Attractive additional benefits and discounts for our employees
Five weeks vacation with option for seven weeks and vacation purchase

Flexible working models and mobile office options

A market-, performance- and success-oriented compensation package

Numerous discounts e.g. cell phone subscription, digital TV, bicycle rental, car purchase

Wide range of free health promotion services (social counseling, health coach app, flu vaccination, various trainings)
Possibility for unpaid vacation up to max. six months

Additional half days off before certain holidays

Referral program: Up to CHF 2'000 reward

Wide training and development offering (leadership, mentoring, development programs, language courses, self-competence, methodological competence, project management, change management and much more)

Digital and print subscription / free and discounted subscription offer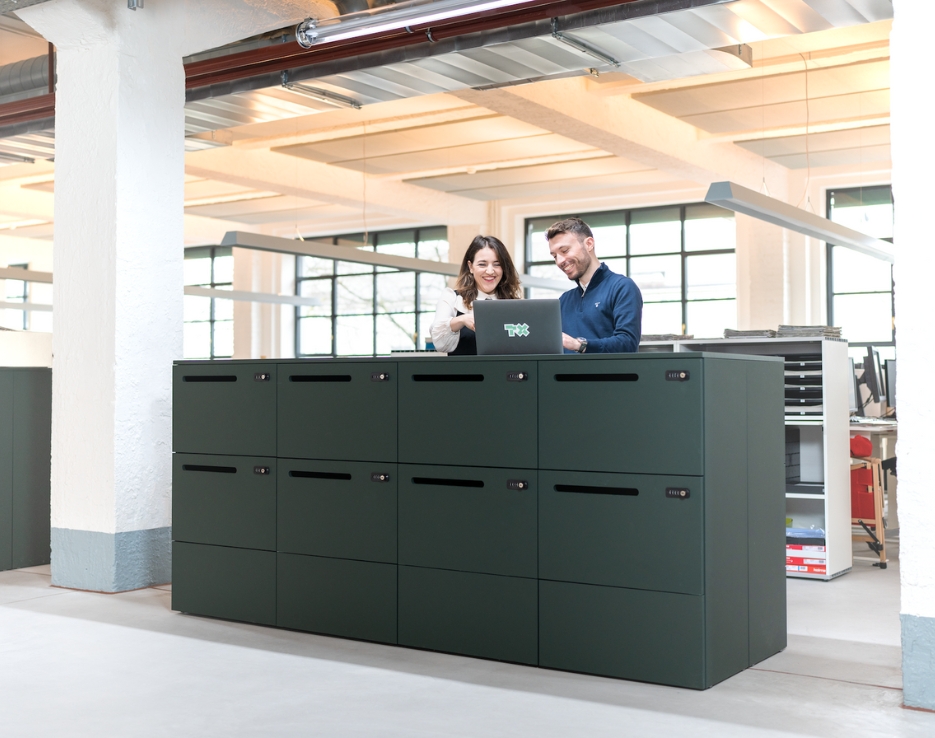 Our Company Group
TX Group is a network of platforms and participations.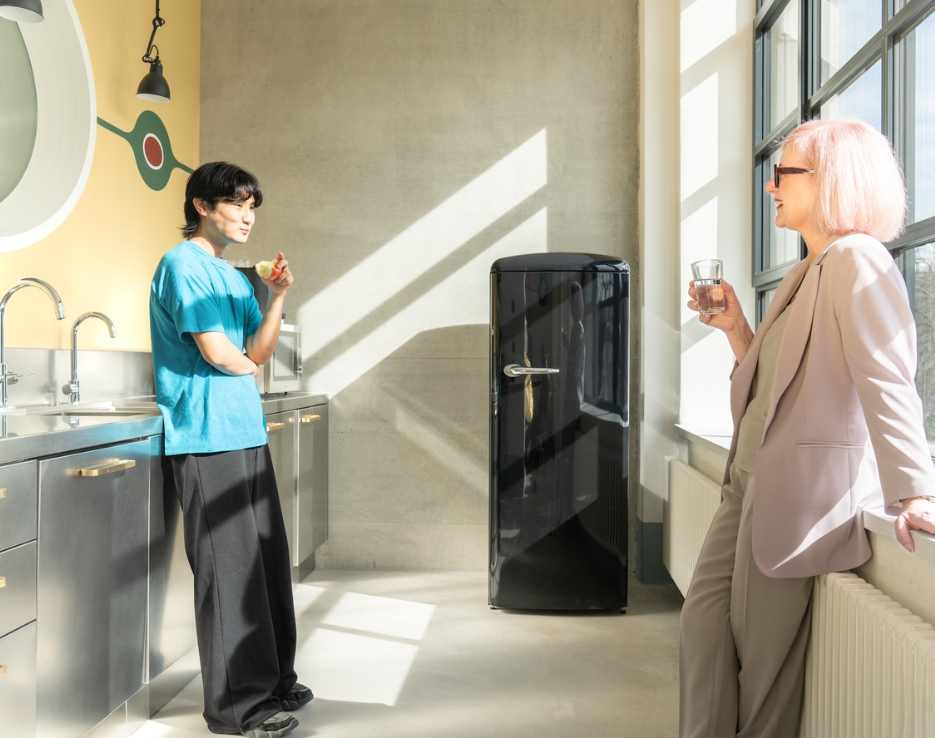 About Us
We contribute to a free society.
By creating transparency. By bringing people together and offering them information, entertainment and help in their everyday lives. So that they understand the world better. So that they can form their own opinions. So that they can make free decisions – from political to commercial to private topics.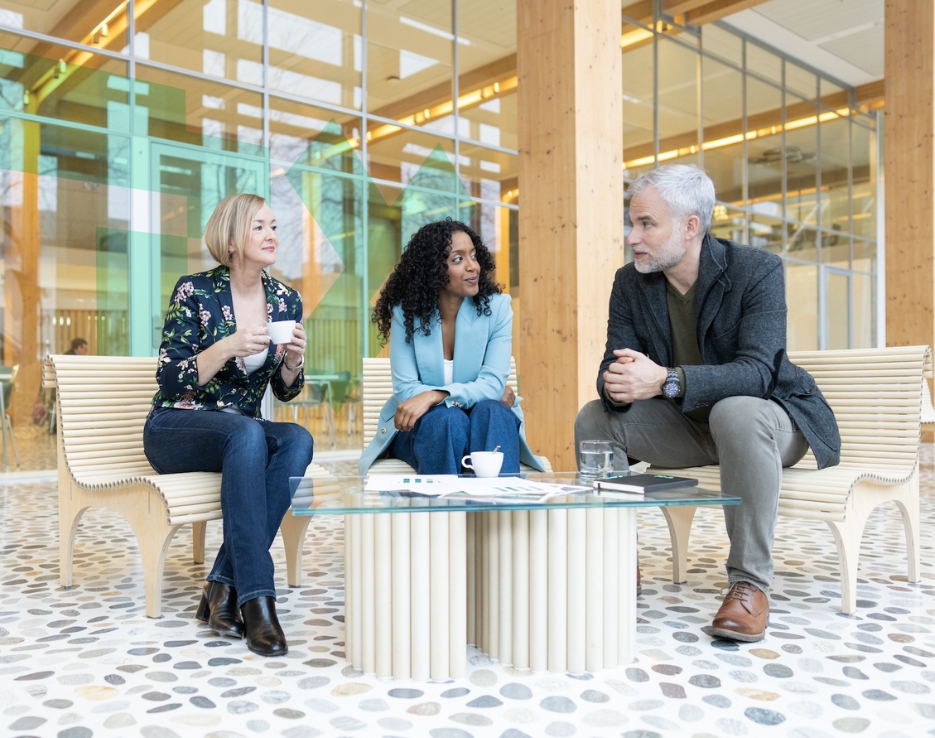 Diversity & Inclusion
We believe in the importance of having a diverse and inclusive employee base.
Our employee's differences are the foundation of our creativity, innovation and success. Our multifaceted teams help us establish our sustainable and successful journey with their talent and motivation.
Recruitment Process
From application to success: Our hiring process
Preselection

We review our applications on an ongoing basis. To ensure a fast response time, we create a preliminary selection. The decision on advancement or departure from the recruitment process is done by the hiring manager and communicated via mail.

HR Interview

In the first step of getting to know each other, we schedule a call between you and the responsible recruiter. This will either be a virtual or an in person interview. The goal of this step is getting a first impression of you as a person and your professional capabilities.

Technical Interview

Here you will get to know your potential manager and/or colleagues. We will test specific knowledge relevant to the execution of the job. Depending on the situation, this will be either conducted virtually or in person. Also this step can be split into several smaller interviews.

Offer and contract

If you completed all steps successfully, we will send you a digital offer in written form. If you completed all steps successfully, we will send you a digital offer in written form. If you also think that we are a good fit for you, you can accept the offer, and we will send you the contract and look forward to working with you.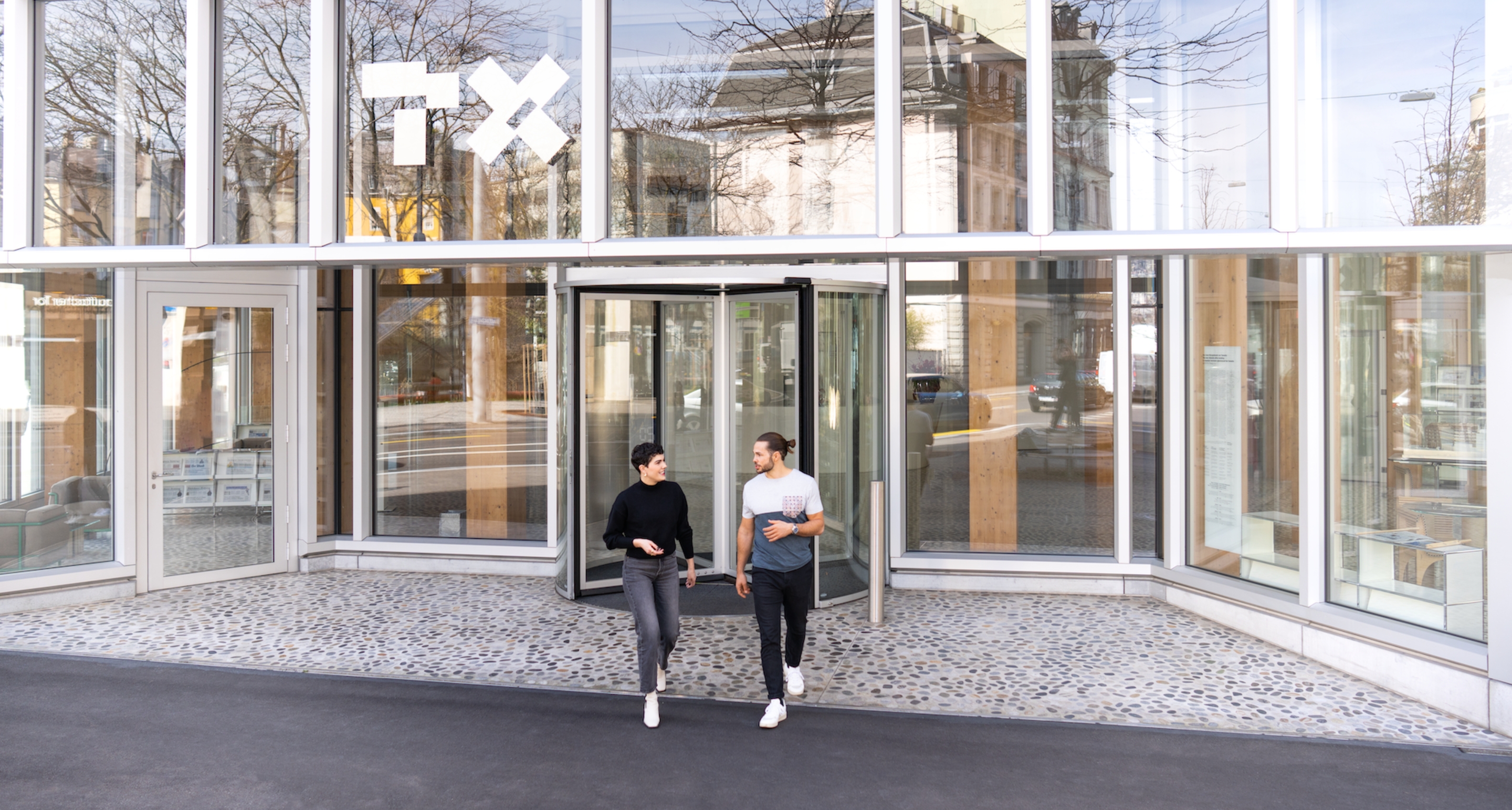 Areas of Expertise
From ideation, research and creation, to production, marketing, sales and distribution. We have interesting opportunities for you in every stage of the value chain within our 50+ brands.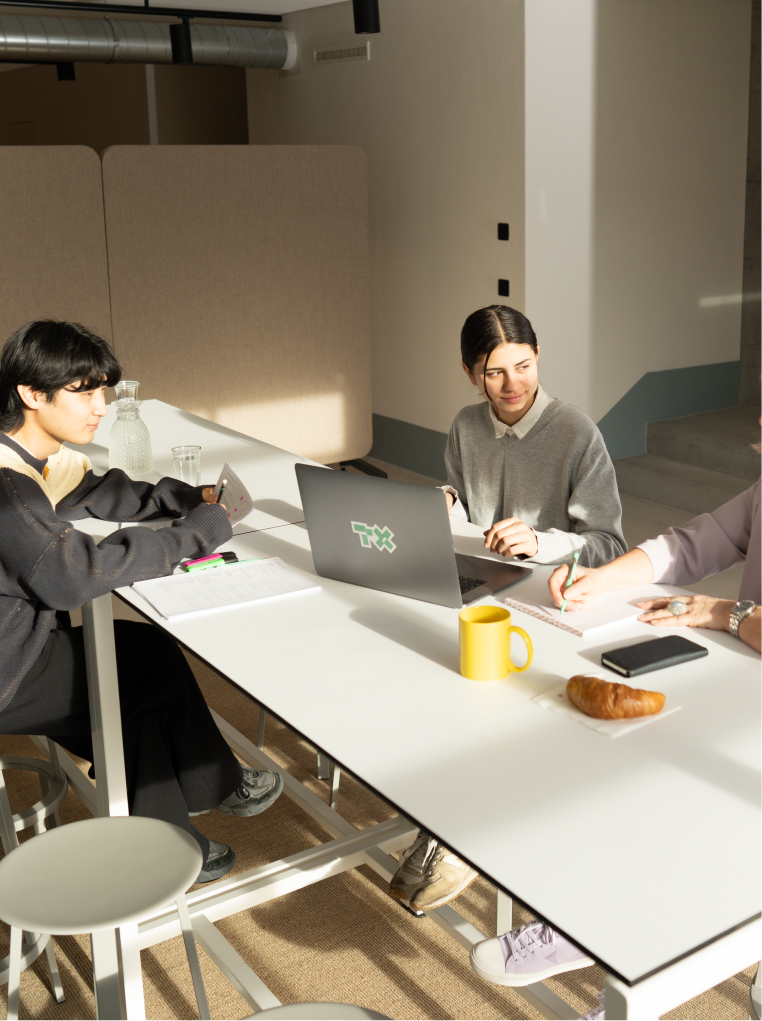 Journalism

Are you curious and passionate about writing? Do you love to seek facts and investigate in order to understand our world better? We are looking for bright people who want to boldly and precisely describe what is happening in the world.

Marketing & Communication

We're looking for you! Because you skilfully bring internal interests and external target groups together. Because you help us develop trendsetting strategies to position TX Group and its products with a future oriented perspective.

Technology

Our DNA is digital, and we're making a wide-reach impact on a daily basis. Join the everyday evolution of our online platforms! Create innovative designs and advanced technology solutions such as for 20 Minuten, Tages Anzeiger, Jobcloud.ch, homegate.ch, Ricardo.ch, amongst many other of our established brands.

Strategy

Don't just write it, do it! Whether you work on the latest market research or manage cross-sector projects, innovative personalities actually make things happen at TX Group. Your work does not remain an abstract idea - it actually becomes a tangible initiative with us.

Sales

With clever content, ingenious approaches, and an entrepreneurial spirit, we engage our readers, prompt our subscribers and provide solutions to the needs of our ad customers. Are you interested? Join us now.

Corporate services

Do you want to help our companies reach their full potential with your skills and dedication? TX Group offers you exciting challenges in the field of finance, controlling, human resources and corporate communication. Check out the numerous career types at group level!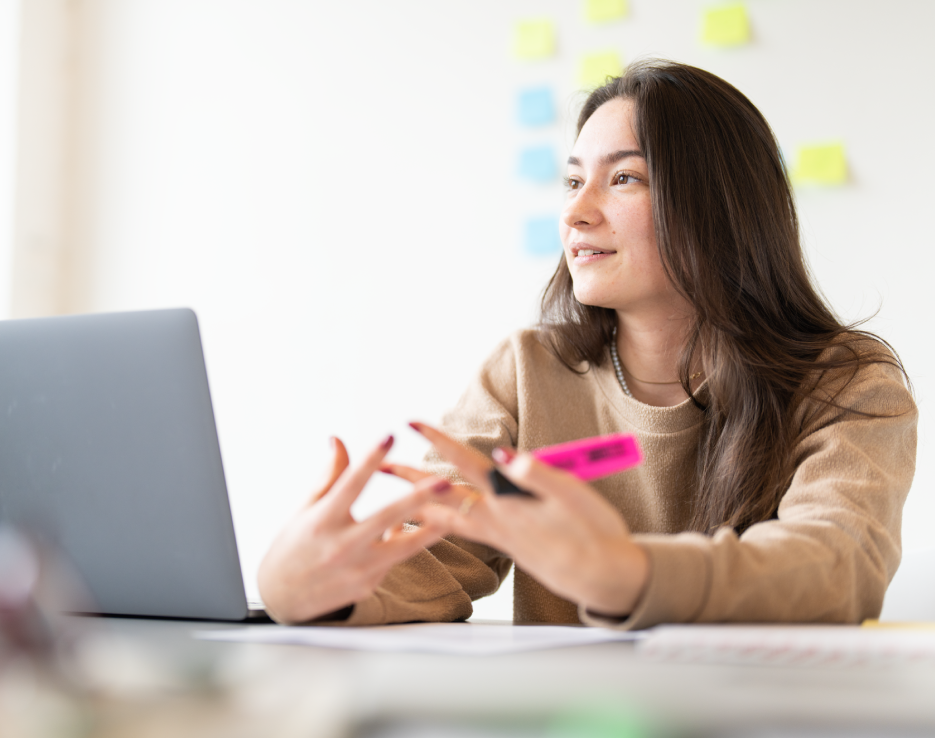 Apprenticeship
Dedicated to the education of future talents in our local communities
We are an active partner of the compulsory Swiss schooling system and have an integrated educational program for apprentices. Start your young career with us in Bern, Lausanne or Zurich. Work in cool brands like 20 Minuten, Ricardo.ch, or homegate.ch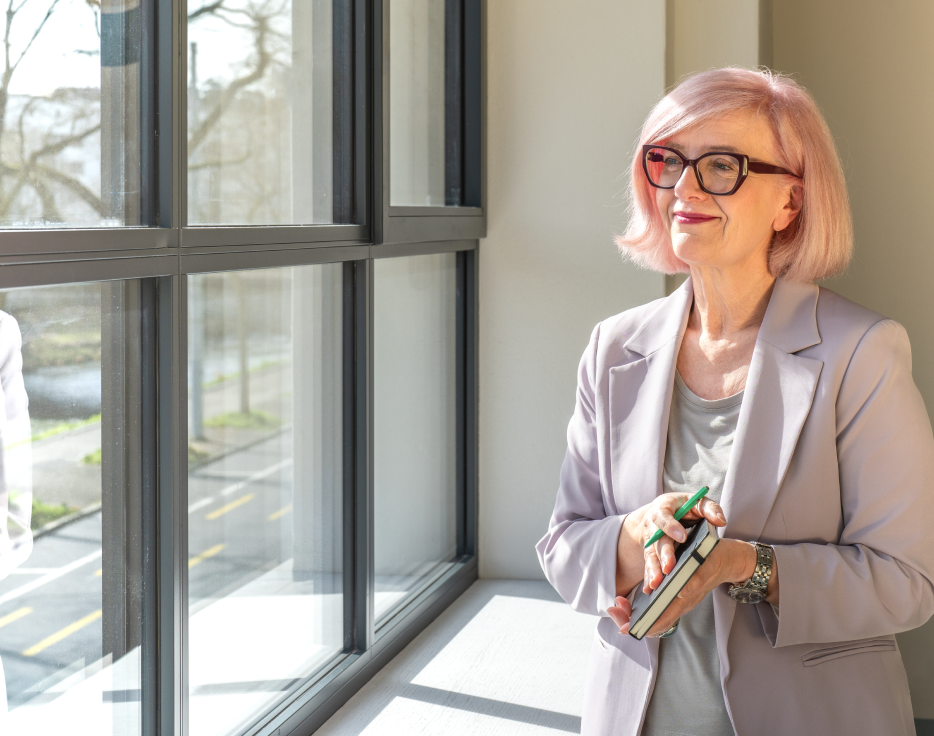 Pension Fund
Discover attractive pension benefits
The TX Group AG pension fund provides retirement benefits for the employees of the TX Group AG, its companies and its closely affiliated entities.